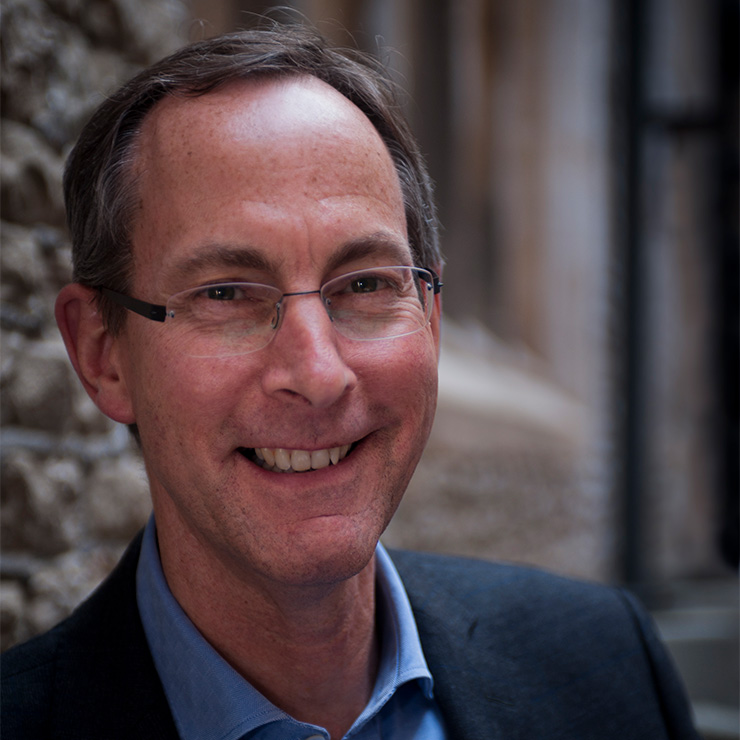 Ian Parker
I am a commercially orientated managing director, chief executive and executive chairman who works with businesses under corporate, family, MBO and private equity ownership. My forte is industrial/engineering, manufacturing and related services SME businesses that are based in the UK and have an international dimension.
I bring a collaborative approach to successful business leadership, guiding management teams and engaging with key business stakeholders, customers and third parties at all levels to deliver sustainable business outcomes.
I have first-hand knowledge of being under the spotlight when things don't go to plan and the particular challenges such events can bring to owners, customers, management and employees.
I have an MBA from Cranfield School of Management and an Honours BSc (Biochemistry) from the University of St Andrews.
I am a Fellow of The Institute for Turnaround (The IFT) and have served as Chairman of the IFT Midlands Region and the IFT Manufacturing and Supply Chain Special Interest Group (SIG). I am also a Member of Make UK, the manufacturers' organisation.
I have been married for over 30 years and have three grown up sons.