An energetic and experienced transformation leader with a proven approach to business growth, change and improvement
1.

clear-eyed assessment

Undertaking a frank review of the current status and outlook at every level of the business. The fresh perspective of someone new to the business means discussions are more honest and more constructive.
2.

energise for action

Identifying quick wins through careful review of the evidence. Leading from the front, I will put these opportunities into action to give focus and drive to the change agenda and energise the business from top to bottom.
3.

outline business plan

Looking to the future and identifying business goals and objectives. To ensure a strong growth trajectory, I will develop a robust business plan that shows the timing of key events and the scale of any funding needed.
4.

score the goals

Putting the plan into action and delivering the new business goals. The key to success is in the new attitude and revitalised energy of your business and its teams. The future is once again in your hands.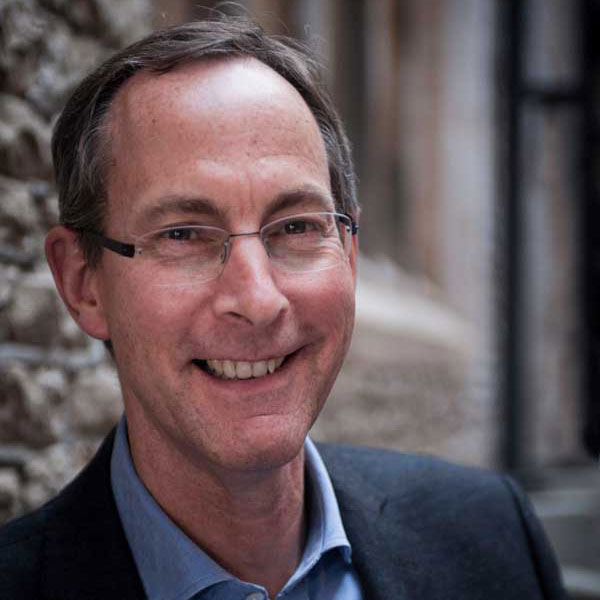 A proven transformation leader
I am a commercially orientated interim managing director and chief executive who works with businesses under corporate, family, MBO and private equity ownership. My forte is industrial/engineering, manufacturing and related services SME businesses that are based in the UK and have an international dimension.
Find out more
I found Ian a communicative and informed leader, who worked very hard to find a solution, but was faced with a number insurmountable issues generated by the economy and the sales position of a number of the manufacturers that Birkby's supplied. Unfortunately there was no solvent solution as an independent company and no trade buyer came forward at a cost acceptable to the customer group.
Director,
Client OEM
Ian quickly realised that regaining the confidence of independent distributors was the key to sales growth and improved profit performance. He supported the regional sales teams with local distributor meetings and won back their support for the new business plan.
Group President,
Fortune 500
Ian put his soul into changing the long-ingrained company culture. He put the customer at the heart of the organisation and through lean led tremendous improvements in quality, availability and service.
President,
sister USA company